Autres sites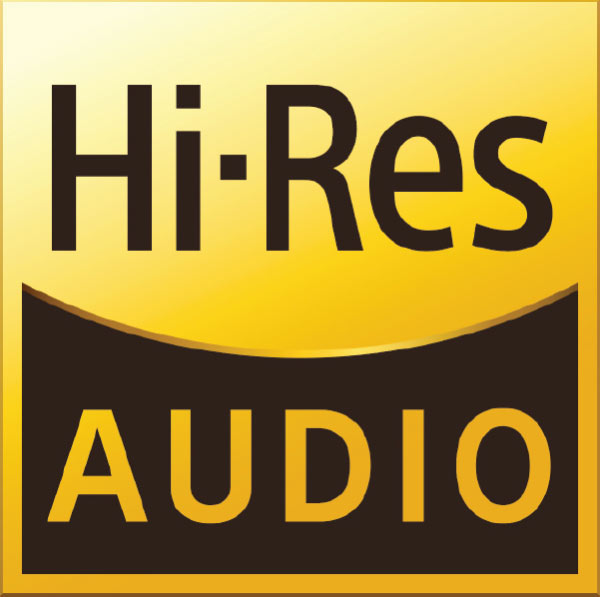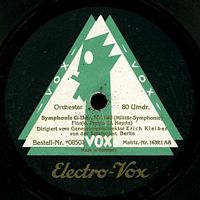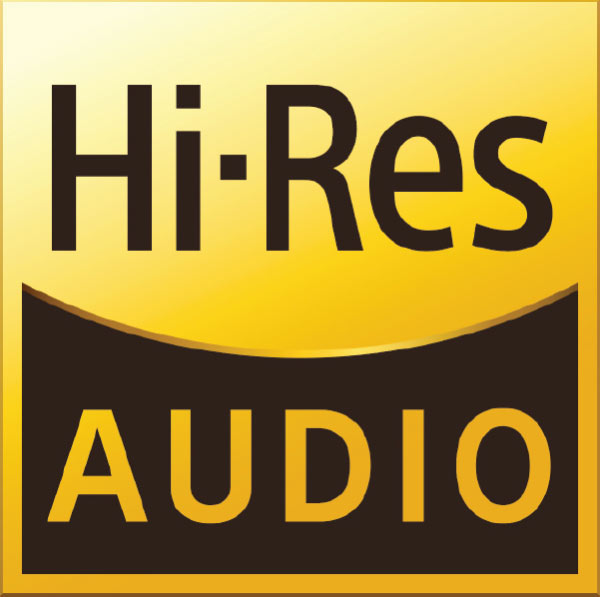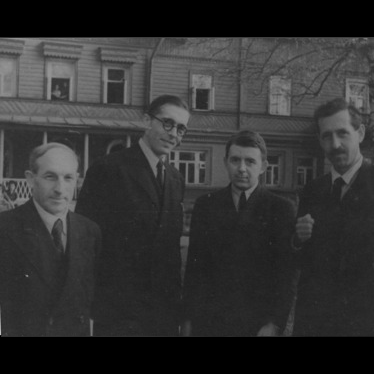 Paul Michael von Ganski's record club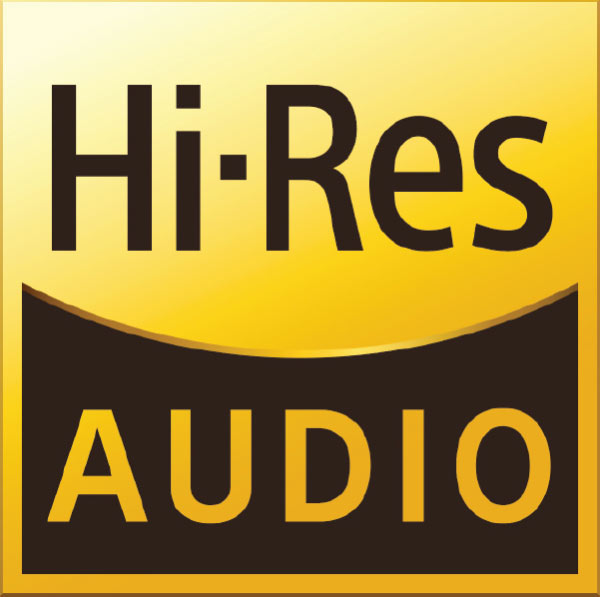 Étiquette :
Otto Klemperer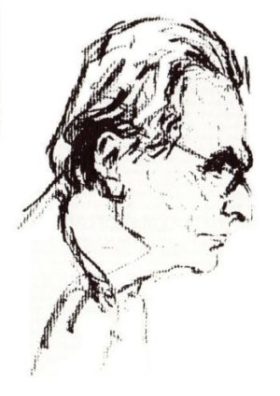 Le label Archiphon est connu de longue date pour ses éditions d'enregistrements historiques, longtemps sous forme de CD, puis de téléchargement, pour certains en HD.
Le fonds le plus important de cet éditeur est constitué par les enregistrements d'Otto Klemperer, et parmi ceux-ci ses concerts avec l'Orchestre du Concertgebouw d'Amsterdam constituent un ensemble particulièrement précieux. Entre 1917 et 1964, Klemperer a donné 128 concerts avec cet orchestre.
Les enregistrements « live » publiés datent des années 1947 à 1964 à une époque où Klemperer était en pleine possession de ses moyens, et 17 volumes sont actuellement proposés en téléchargement, notamment sur les sites Qobuz  et Presto Classical:
L'éditeur a toutefois prévu de repartir des bandes dont il dispose (la Radio néerlandaise n'a conservé qu'une partie de ces documents), de les numériser à nouveau et de les rééditer sous forme d'un coffret de 24 SACD qui sortira à la mi-mai. L'annonce vient d'apparaître sur le site Presto Classical.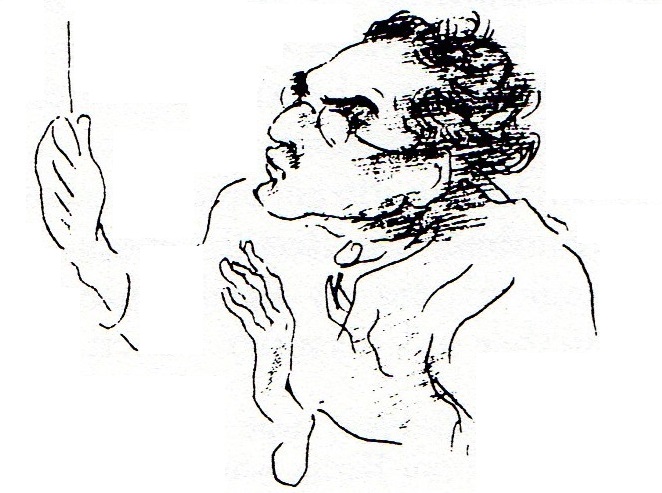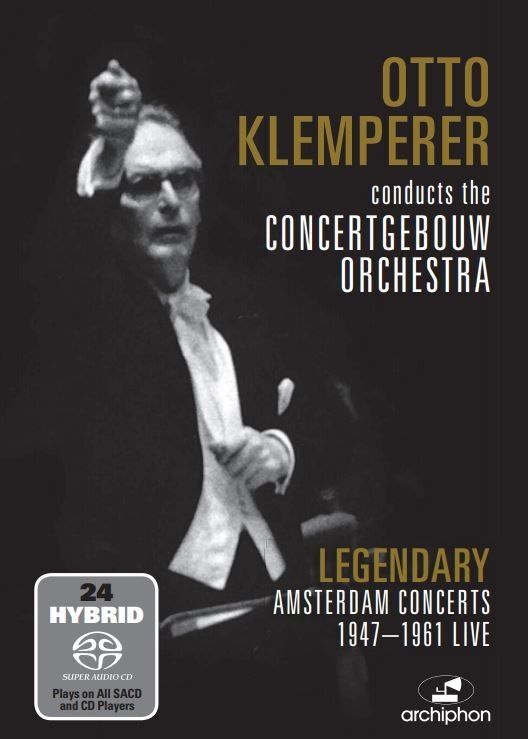 Otto Klemperer – His recordings with the Concertgebouworkest
both as download and SACD (Archiphon)
Archiphon has been known for a long time as a label specialized in historical recordings, issued on CDs, then as downloadable files, some of them in Hi-Res format.
The most important collection is comprised of recordings by Otto Klemperer, and among them, his concerts with the Amsterdam Concertgebouw Orchestra are a particularly valuable ensemble. Between 1917 and 1964, Klemperer conducted 128 concerts with this orchestra.
The published live recordings have been made between 1947 and 1964 when Klemperer was still capable of giving his best, and 17 volumes are available as downloads, e.g. on the sites Qobuz   and Presto Classical. 
The editor has however scheduled to re-issue these from the tapes he owns (the Dutch Radio has kept only a part of these), with a new tranfer, and offer them for sale as a 24 SACD album to be issued in mid-May. This has just been announced on the Presto Classical site.