Autres sites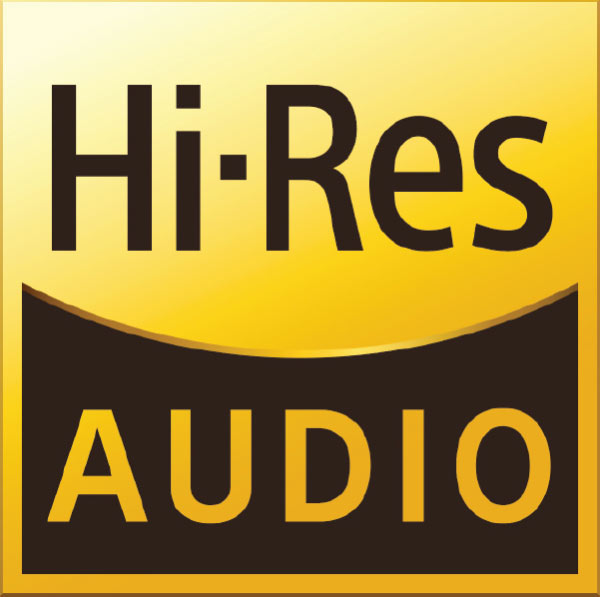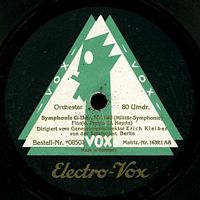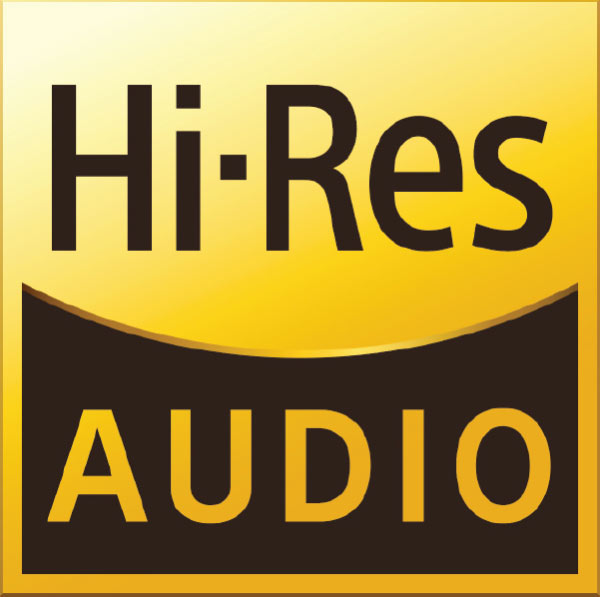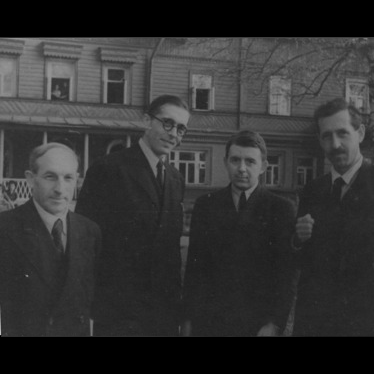 Paul Michael von Ganski's record club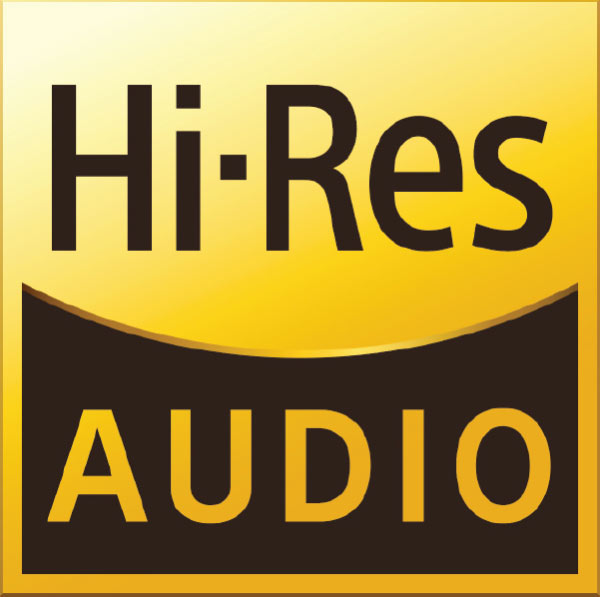 Bienvenue sur le site Archives & Concerts HD Magazine Musical
Le site  Archives & Concerts HD Magazine Musical a pour objet de vous proposer des articles et des études sur la musique et les enregistrements historiques.
En particulier, une rubrique sera consacrée aux enregistrements qui ne sont disponibles qu'en téléchargement, secteur actuellement ignoré par les revues musicales.
Bonne lecture.
  A&C HD
_______________________________________________________
The aim of the site Concerts & Archives HD Magazine Musical (Music Magazine) is to propose articles and surveys about music and historical recordings.
A special item will be dedicated to recordings that are available only as downloads, which are generally ignored by musical reviews.
Good reading,
A&C HD